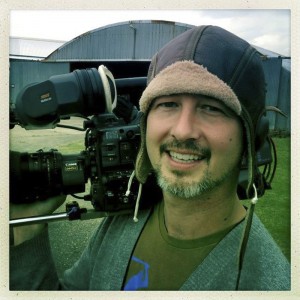 Lighting has always been a major factor in video and film production. So if you are looking for a cameraman in Carshalton who is great with lighting, PhilMash is the best cameraman for the service. He has worked all over the world as director of photography and location director of photography for television programs The culture show on BBC2.  He has worked for a lot of production companies such as London theological center, Wiley ltd to mention but a few
He is also one of the cameramen in Carshalton who facilitates all kinds of shoots by providing equipment required like all sorts of clamps, different camera kits with appropriate lenses, and other equipment.
He has extensive experience from filming for tv shows for UK and US production companies
He has the equipment and experience needed to offer services such as camera supervisor, location lighting cameraman, and cameraman for music videos, drama, and commercials.
He has a way of making shoots relaxed and comfortable in a challenging environment
 If you would like to take a look at Phil's work, please go through our website and don't forget to get in touch if you need these services.
Contact Phil Mash
Mobile: +44 (0)7703 571 013
Email: phil@philmash.com
Find Out More
Take a look at the video clips page and you'll see the kind of stuff I work on. It ranges from documentary and prime time telly to music video and commercials. And there's a CV/ Resume to download if you need.