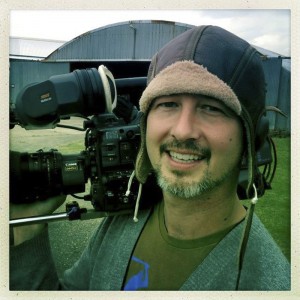 Businesses and companies are in constant need of high-quality videos for their adverts, proposals for presentation, and some other necessary needs.
Phil mash is a freelance lighting cameraman in Cheam with locations in different parts of the UK. Phil has been a freelancer since 1998 and has prioritized commercials, pop promos and short films. Phil can work on any format including Digi beta and 16mm film. Phil's passion and dedication to photography and filming has made him take his projects seriously.  He always brings enthusiasm, energy, imagination, creativity, and good communication when carrying out projects for clients.  Being a professional and experienced cameraman, Phil gives clients quality results which makes them come back for more. His friendly nature has made him establish good relationships with his clients.
Phil makes use of all necessary equipment to enhance all areas of the production from filming, sound, lighting, and graphics.
He collaborates with clients in harmony to have a better understanding, development, and enhancement of their original concept.  A proper understanding of a client's concept helps to produce a reliable and cost-effective service for clients. Some of my services are crewing, filming, sound, and lighting.
Phil facilitates and offers a variety of diverse quality services for every stage of production.
Get in touch today for more information.
Contact Phil Mash
Mobile: +44 (0)7703 571 013
Email: phil@philmash.com
Find Out More
Take a look at the video clips page and you'll see the kind of stuff I work on. It ranges from documentary and prime time telly to music video and commercials. And there's a CV/ Resume to download if you need.