Promos & Music Videos
LZ7 This Little Light – Music Video
Location Lighting Cameraman
Filming Househunters International in Granada, Spain for Leopard USA.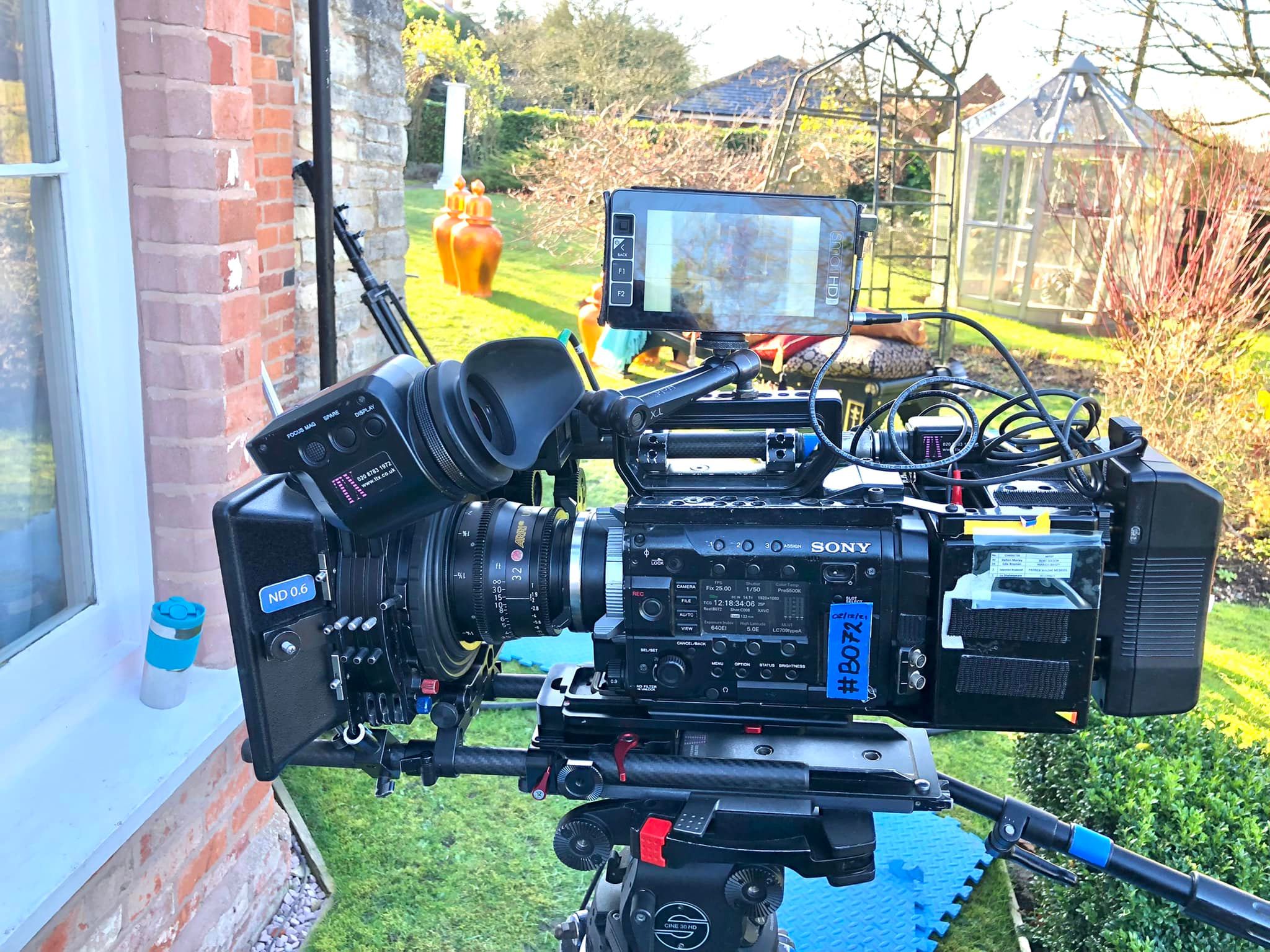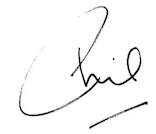 Hi, it's Phil here, DoP and Lighting Cameraman of 18 years.
Take a look at the video clips page and you'll see the kind of stuff I work on. It ranges from documentary and prime time telly to music video and commercials. And there's a CV/ Resume to download if you need.
Drop me a line if you'd like to check my availability, I'd love to chat to you about your future filming project.