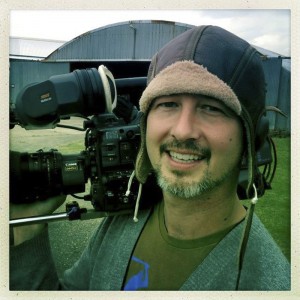 The quality of content you put up can greatly influence the perception of your target audience. Why then settle for basic?
Phil mash is a freelance lighting cameraman in Richmond and offers a wide range of television production services and facilitates video production needs. Whether you are working on a television series, commercial, documentary or corporate video, Phil can assist with assembling camera, sound and lighting crew for any production. Phil works with Sony A7s Mark 2 with a focal point of 800, canon 5d, canon eos c300, and other sophisticated kits.  With Phil being a professional cameraman, he brings creativity, skill, and experience to deliver high-quality videos for clients. These qualities have made his clients remain loyal for the past eighteen years. His services are:
Video production: Phil's experience and expertise in video production have been proven over the years. He helps clients concept and ideas become reality with his full kits for video production
Camerawork: with Phil going freelance in 1998, he has garnered experience as a director of photography and location director of photography. With a better understanding of the director's vision, Phil helps to deliver his vision perfectly.
Phil can facilitate all types of shoots from a single-camera shoot to a multi-camera shoot. Give us a call for more information on our services.
Contact Phil Mash
Mobile: +44 (0)7703 571 013
Email: phil@philmash.com
Find Out More
Take a look at the video clips page and you'll see the kind of stuff I work on. It ranges from documentary and prime time telly to music video and commercials. And there's a CV/ Resume to download if you need.