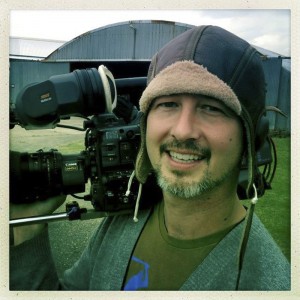 Phil is a professional freelance lighting cameraman, with a world of experience spanning over eighteen years and across the world. Some of his services are cinematography, video producing and editing, multi-camera shoots, corporate videos, branded content, entertainment, sale videos, and television series.
Phil works for broadcast networks, ad agencies, corporations, foundations, small businesses & startups. Whether in-studio, on-location, or in post-production, Phil can work with producers, directors, and writers to deliver their message with artistic vision, clarity, and solid industry experience.
As a director of photography, Phil generally creates the overall look and feel of a video. He assists clients in choosing the lighting, camera, and lens-based on the location, budget, and subject as all these contribute to the quality of your piece.
Phil has worked on lots of corporates for production companies such as TVC Soho, winkle, salt pictures, London theological center, and so many others.  With his specialty in corporate video production, Phil can create corporate documentary videos, proposal video and product presentation videos
Visit his website for samples of his work. Wherever the location, Phil is ready to travel with you, so make your production experience count.
Contact Phil Mash
Mobile: +44 (0)7703 571 013
Email: phil@philmash.com
Find Out More
Take a look at the video clips page and you'll see the kind of stuff I work on. It ranges from documentary and prime time telly to music video and commercials. And there's a CV/ Resume to download if you need.