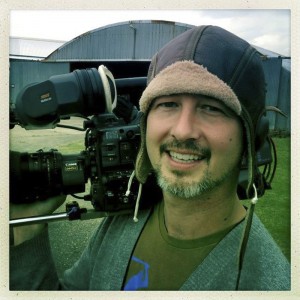 PhilMash is a professional lighting cameraman who provides camera services in Sidcup. Phil specializes in Television Production, Web Adverts, Drone Shooting, Corporate Video & Pop videos. The company is fully insured, with over eighteen years of experience working in the UK and all around the world. Phil owns a variety of equipment and can facilitate all types of shoots. Some of his kits are:
Camera kit
Sony A7s Mark 2
Sony FS7
Canon EOS C300
Sony F55
Canon 5D
Lighting Kit
2x Kino Flo vista singles
2x LED light panels
3 head Dedo kit
1 x 2000w Arri
Grip kits
Miller Pro jib
Wally dolly
P & S Technik Skater Dolly
All these kits are also available for hire.
Phil has worked on television programs featured in Television Stations like the BBC, CBC, and so many others.
He can provide extra kits when required, including; Lighting kit, camera kit and various other production Kit
PhilMash Ltd specializes in producing Corporate Videos bespoke to the company requirements.  This can range from videos for proposal presentation, Testimonial videos, Web-based content, Event filming, Product launches, and adverts. From Pre-Production to the post-production of the video, the company plans and delivers on everything that is required for the project. PhilMash also provides video editing & transmission services. If you have a business based in Sidcup, don't hesitate to contact Phil for your corporate videos.
Contact Phil Mash
Mobile: +44 (0)7703 571 013
Email: phil@philmash.com
Find Out More
Take a look at the video clips page and you'll see the kind of stuff I work on. It ranges from documentary and prime time telly to music video and commercials. And there's a CV/ Resume to download if you need.