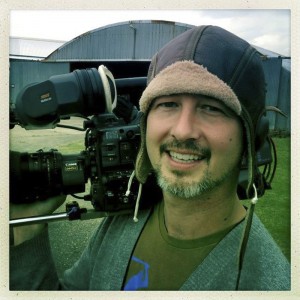 Welcome to Phil Mash lightening cameraman in Worthing. I pride myself as one of the best and affordable cameramen in Worthing, UK.
Phil Mash is a professional photo and video production and editing services provider in Worthing with fresh creative ideas. No production is too small or too big for me to handle. I pride myself as one of the leaders in photo and video production in Worthing. I offer my expertise to customers within and around Worthing at very competitive prices.
I offer a wide range of photo and video production and editing services, from the script or idea through to the final delivery of high-quality photo or video. Whether the photos or videos are for promotional purposes, sporting events, filming festivals, web or social media, or music purposes, I am always at your service. Get in touch with me and let us discuss your projects and get started.
I will give you professional advice and help you to choose the best location to achieve the best result from the shoot. I make use of the state-of-the-art camera equipment that helps me to achieve the best shots. More so, I will work closely with you to make sure that the final result is tailored to your requirements.
Call us today to discuss your video production and editing requirements!
Contact Phil Mash
Mobile: +44 (0)7703 571 013
Email: phil@philmash.com
Find Out More
Take a look at the video clips page and you'll see the kind of stuff I work on. It ranges from documentary and prime time telly to music video and commercials. And there's a CV/ Resume to download if you need.