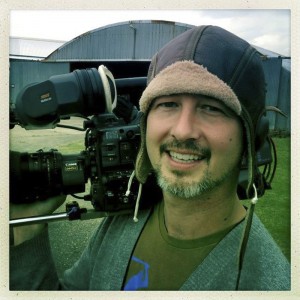 Welcome to Phil Mash lighting cameraman in Wandsworth.
Here at Phil Mash LTD, I plan, shoot, and edit eye-catching and engaging videos that attract, entertain, educate, inform, sell, or promote. Phil Mash is your trusted video production company in East Grinstead.
I offer complete video production and editing services from script to final cut at affordable rates. My video services are customer-centric and I aim at creating compelling and professional videos for personal use, entertainment, businesses, and corporate organisations.
As a corporate video cameraman in Wandsworth with over two decades of experience, I bring a wealth of knowledge and expertise to every project I work on. I have a passion for capturing visually stunning footage that effectively conveys a company's message to its target audience, and I pride myself on my ability to work quickly and efficiently in a fast-paced environment.
Throughout my career, I have worked with a wide range of clients across various industries, including finance, healthcare, and technology. I have produced promotional videos, training videos, and corporate event coverage, and I am always striving to improve my skills and stay up-to-date with the latest equipment and techniques.
One of my key strengths as a corporate video cameraman is my ability to communicate effectively with clients and other members of the production team. I understand the importance of collaboration and am always willing to work closely with clients in Ealing to ensure that their vision for the project is fully realized. I also do live streaming in Wandsworth and the surrounding areas
At the heart of everything I do is a commitment to delivering high-quality videos that exceed my clients' expectations. Whether you're looking for a promotional video to showcase your company's products or services, or you need coverage of an upcoming corporate event, I have the skills and expertise to bring your vision to life. I also work all over the UK and abroad
Whether you are looking for a cameraman in Wandsworth or all over the world, don't hesitate to contact Phil.
Contact Phil Mash
Mobile: +44 (0)7703 571 013
Email: phil@philmash.com
Find Out More
Take a look at the video clips page and you'll see the kind of stuff I work on. It ranges from documentary and prime time telly to music video and commercials. And there's a CV/ Resume to download if you need.