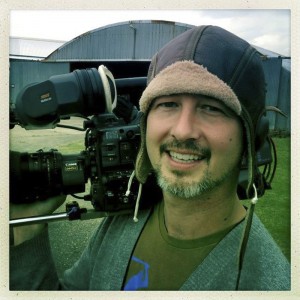 Photography is believed to be painting with light.  Phil is a cameraman in Rotherfield that understands the importance of collaborating with the director for a better understanding of his message, with that he can develop a visual style and technique that will creatively relay his message.
 Phil has succeeded in his career as a lighting cameraman because he enjoys the challenge of supporting narrative themes and storylines through visual motifs and imagery
Phil mash is a freelance director of photography/cameraman in Rotherfield with a professional background experience spanning eighteen years.  With his experience, he can deliver efficient results. He offers a high mixture of quality services for every stage of production. Some of his works include location director of photography for an HBO investigative documentary "vice", mary queen of shops an optomen for BBC2, watchdog –BBC factual for bbc1.
He is currently working on lots of primetime television shows for UK and US production companies as well as pop videos and high-end corporate videos. He works as both camera supervisor on multi-camera shoots and as a lighting cameraman.  He has a vast experience in both studio and location lighting.  
Phil offers production of photographs, videos, film/documentaries with many years of experience, and high-quality production equipment.
Contact Phil Mash
Mobile: +44 (0)7703 571 013
Email: phil@philmash.com
Find Out More
Take a look at the video clips page and you'll see the kind of stuff I work on. It ranges from documentary and prime time telly to music video and commercials. And there's a CV/ Resume to download if you need.