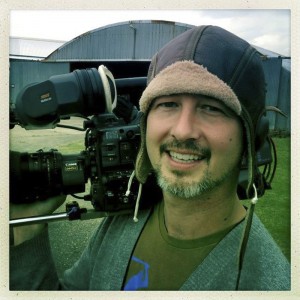 Welcome to Phil Mash lightening cameraman in Cranleigh. I pride myself as one of the best and affordable cameramen in Cranleigh, UK.
Here at Phil Mash, I plan, shoot, and edit eye-catching and engaging videos that attract, entertain, educate, inform, sell, or promote. Phil Mash is your trusted video production company in Cranleigh.
I offer complete video production and editing services from script to final cut at affordable rates. My video services are customer-centric and I aim at creating compelling and professional videos for personal use, entertainment, businesses, and corporate organisations.
During the video editing process, I always aim to create videos that tell your story in a certain dramatic way. To achieve this, I always select the best video footage and take out the unnecessary ones. This helps me to create a professional video that perfectly conveys your story.
At Phil Mash, I produce talking head videos, web videos, music videos, educational videos, explainer videos, promo videos, TV ads, corporate videos, etc.
More so, I always endeavour to capture the desired mood and style of my customers' stories. My post-production facilities are of high performance and can handle various video production and editing projects – up to 4k editing.  
Entrust your photography and videography project to Phil Mash – your best and trusted cameraman in Cranleigh. Call us today to discuss your video production and editing requirements!
Contact Phil Mash
Mobile: +44 (0)7703 571 013
Email: phil@philmash.com
Find Out More
Take a look at the video clips page and you'll see the kind of stuff I work on. It ranges from documentary and prime time telly to music video and commercials. And there's a CV/ Resume to download if you need.