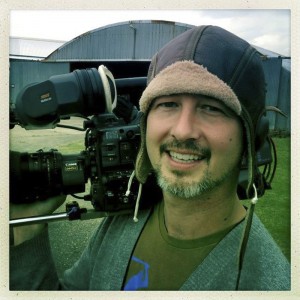 Welcome to Phil Mash lightening cameraman in Edenbridge. I pride myself as one of the best and affordable cameramen in Edenbridge, UK.
Phil Mash is an expert in providing affordable yet professional video production in Edenbridge and the entire London. I run a full-service video production agency that provides video production services to both well-known brands and local businesses in Edenbridge.
My services are focused on customers' satisfaction that is why I work with various budgets to meet customer's need. Contact me today to produce for you a professional video that will attract, engage, and tell your story in an eye-catching way to your target audience. I will help you deliver your business message to your audience in a compelling audio-visual language.
Also, I provide commercial photography services for personal, wedding, or commercial purposes. I deliver perfect product photographs that will make your brand stand out whether for your corporate portraits or eCommerce website.
I undertake both photography and videography projects in Edenbridge, London. I can also undertake part of your video production project, which includes shooting only or post-production only.
Entrust your photography and videography project to Phil Mash – your best and trusted cameraman in Edenbridge. Call us today to discuss your video production and editing requirements!
Contact Phil Mash
Mobile: +44 (0)7703 571 013
Email: phil@philmash.com
Find Out More
Take a look at the video clips page and you'll see the kind of stuff I work on. It ranges from documentary and prime time telly to music video and commercials. And there's a CV/ Resume to download if you need.