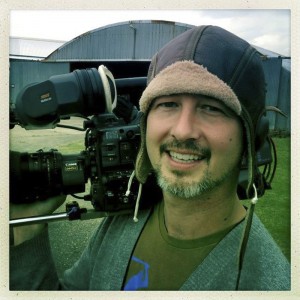 Anyone can have a camera, but having years of experience and intensive training is what differs.  Phil is a professional director of photography and cameraman in Mitcham with experience across the US, the UK, and all over the world. He offers exceptional and professional filming services. Phil has worked on so many projects for well-known brands and also collaborated with other production agencies to produce wonderful projects for brands including BBC, CBC, London theology center, and so many others. He has worked with so many production companies before going freelance. Some of the companies he worked for are;
Kairos multimedia- where he was filming and editing videos for kairos, the message, and the worldwide message.
Shepperton studios where he worked as a camera assistant for transmitting tx learning on the then brand new digital formats
Phil is not just a talented cameraman but an experienced one as this has been what he has been doing for the past eighteen years. He can work unsupervised and is experienced in telling a story well. Working with Phil means a beautiful production experience. He works with a range of professional kits such as sony A7s Mark 2, canon 5d, canon eos c300 and so many more.
To find out more, take a look at the video clips page and don't hesitate to fill the contact form if you need these services.
Contact Phil Mash
Mobile: +44 (0)7703 571 013
Email: phil@philmash.com
Find Out More
Take a look at the video clips page and you'll see the kind of stuff I work on. It ranges from documentary and prime time telly to music video and commercials. And there's a CV/ Resume to download if you need.