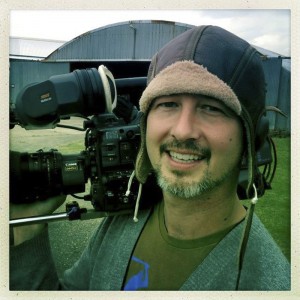 Looking for a cameraman in Tonbridge? Phil is a freelance lighting cameraman in Tonbridge who offers a wide range of television production services and facilitates video production needs. Whether you are working on a television series, commercial, documentary or corporate video, Phil can assist with assembling camera, sound and lighting crew for any production.
A cameraman's kit is a very important tool in filming. Being a freelance cameraman has exposed him to different kits. Some of the cameras Phil works with include:
Canon 5d
Sony f55
Canon eos c300
Sony FS7
Sony A7S MARK 2
What do you stand to gain from working with Philmash Ltd?
Phil owns different kits for shoots and this can help a shoot by providing quality crew and kit and Phil's supervision experience will ensure everything goes smoothly until the shoot is completed. Phil works with kits that are relevant and bespoke to your budget
As a director of photography, he generally creates the overall look and feel of a video. He will choose the lighting, camera, and lens-based on the location, budget, and subject that are best suited for your project. All these will contribute to the quality of your piece.
Video editing is very necessary to bring the whole story together. Phil does not only shoot videos but also edits them. Combining both saves client time and money.
Please feel free to get in touch for more information.
Contact Phil Mash
Mobile: +44 (0)7703 571 013
Email: phil@philmash.com
Find Out More
Take a look at the video clips page and you'll see the kind of stuff I work on. It ranges from documentary and prime time telly to music video and commercials. And there's a CV/ Resume to download if you need.