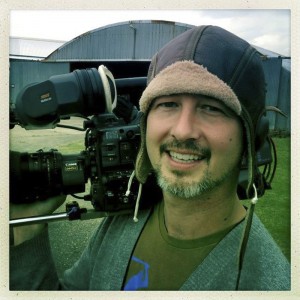 Welcome to Phil Mash lightening cameraman in Billingshurst. I pride myself as one of the most affordable cameramen and video production service provider in Billingshurst, UK.
I understand that no two projects are the same. Also, every customer has his or her unique requirements. That is why I work closely with my customers from the initial consultations through to the final delivery (even to the post-production stage) to ensure that I create photos and videos that are unique to them.
I pride myself in producing professional, innovative, and fresh visuals that are perfectly designed to tell your story and make your brand stand out. I create photos and videos using the latest camera equipment.
I am fully-equipped for any photography or videography project, irrespective of its size. So you don't need to worry when you hire me for your project. Also, I own my equipment and don't rent gears so there is no fear that your project may fail to materialise as a result of poor or bad equipment. I will make sure I bring your idea to life right from the initial idea through to the final production.
Entrust your photography and videography project to Phil Mash – your best and trusted cameraman in Billingshurst.
Call us today to discuss your video production and editing requirements!
Contact Phil Mash
Mobile: +44 (0)7703 571 013
Email: phil@philmash.com
Find Out More
Take a look at the video clips page and you'll see the kind of stuff I work on. It ranges from documentary and prime time telly to music video and commercials. And there's a CV/ Resume to download if you need.