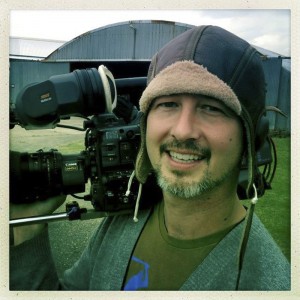 Welcome to Phil Mash lightening cameraman in Handcross. I pride myself as one of the best and affordable cameramen in Handcross, UK.
Phil Mash is at the forefront of private, business, and corporate photography and videography in Handcross and across the entire UK. I am dedicated and passionate to give you the best quality photographs and videos.
Over the years, my professionalism and dedication have both helped me to build up a strong customer base of both private and commercial customers. I can take on almost any photo and video production and editing project. Also, I always strive to ensure that the needs of my customers are met without exceeding their budget.
Phil Mash is a leading videography and photography company in Handcross and has captured several photographs and videos at various esteemed events. My experience range from product launch to high-profile events and I always strive to meet my customer's requirements and satisfaction.
I have carefully created my photo and video production and editing services to offer an affordable alternative to other cameramen in Handcross. With over 22 years of professional experience and a proven track of 100% client satisfaction, I am so confident that I will exceed your expectations with my services.
Entrust your photography and videography project to Phil Mash – your best and trusted cameraman in Handcross. Call us today to discuss your video production and editing requirements!
Contact Phil Mash
Mobile: +44 (0)7703 571 013
Email: phil@philmash.com
Find Out More
Take a look at the video clips page and you'll see the kind of stuff I work on. It ranges from documentary and prime time telly to music video and commercials. And there's a CV/ Resume to download if you need.