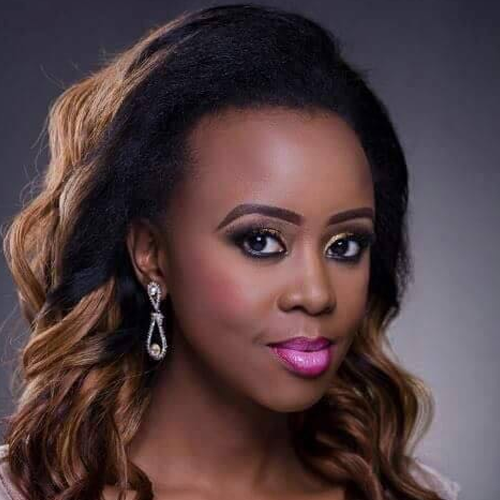 Artist
Rosemary
Lyrics
V2.
Gathoici daci toma…. Kure we kure ( I give you my gratitude)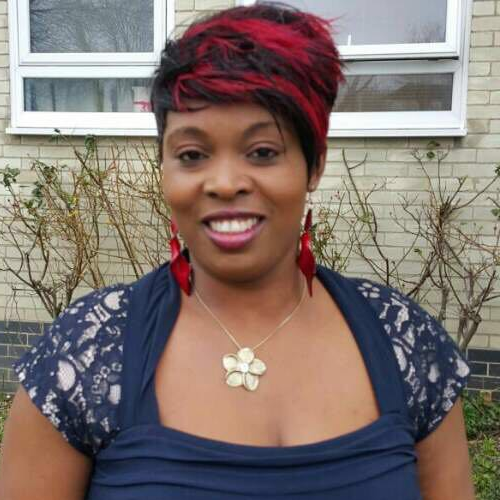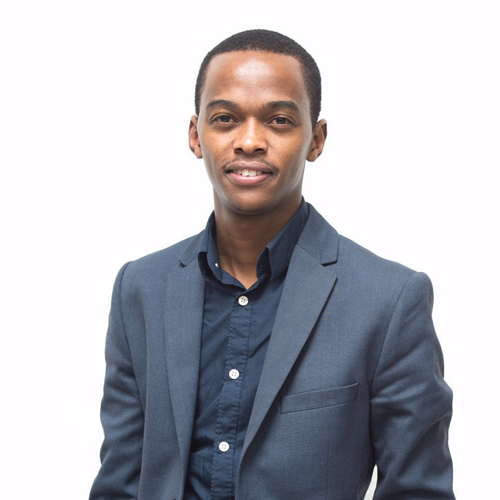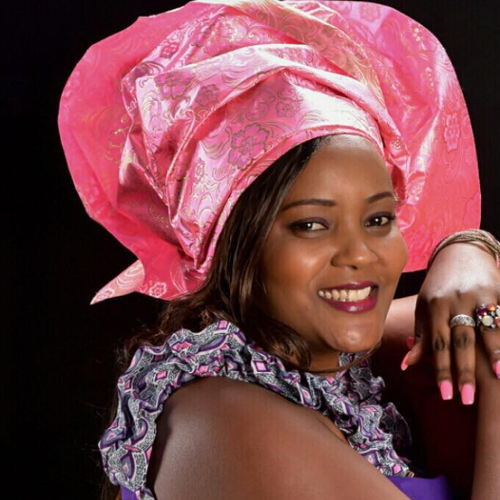 Artist
Liz
Bridge:
No one can compare to you
You are the one and only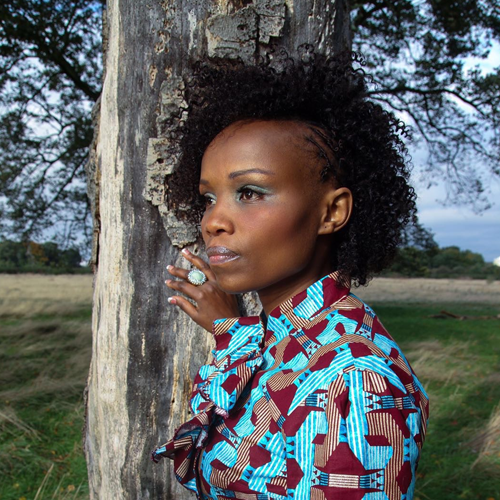 Artist
Rahab
V2.
Amokera amokera icio… Neciaku wee rei( receive all the glory it all belongs to you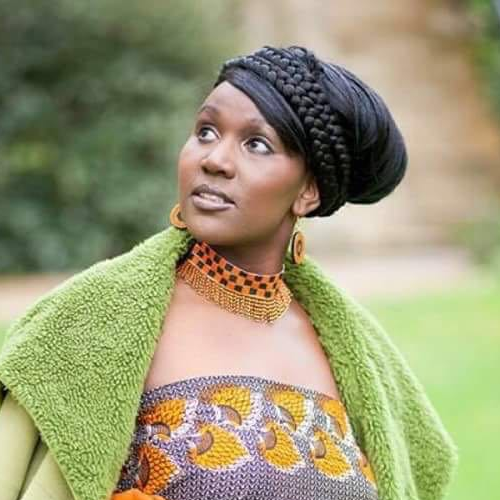 Artist
Judy
V1. you've been the lamp unto my feet, Been my rock,my God, my peace
V2. The lion of Judah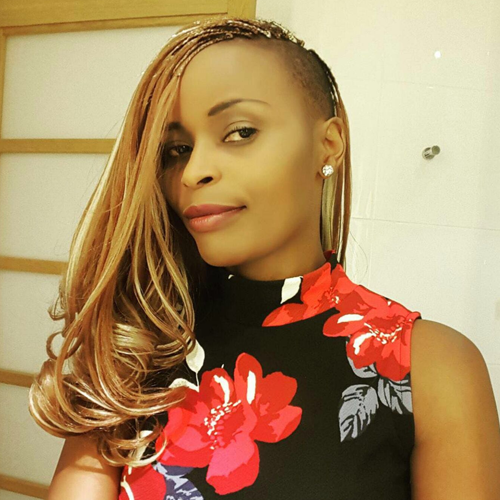 Artist
Anita
V1. Umenipigania….. Baba
Dhoruba ukatuliza….
(you have calmed the storm and fought my battles)
v2. Mwiyai wee( ahh my saviour)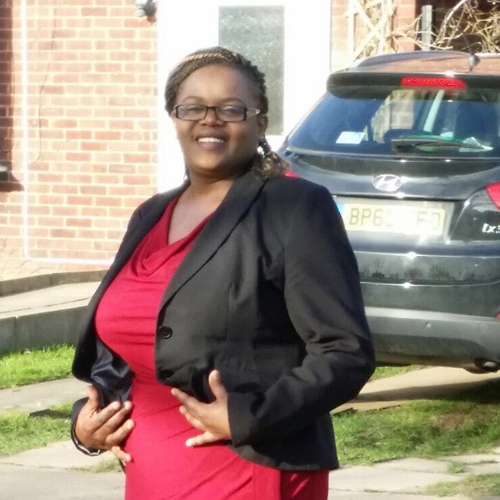 Artist
Shiru
V2.
Orotora ukumagio ….tene na tene
Ehh tene na tene( I will live to praise and glorify you forever and ever)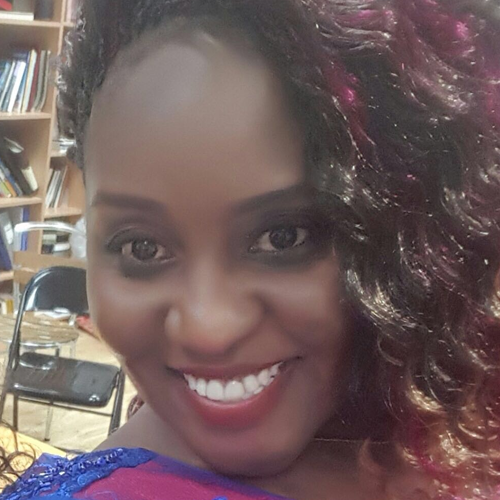 Artist
Samson
V1. Even I couldn't feel you were
always there with me
Bridge: The only God the lion and the lamb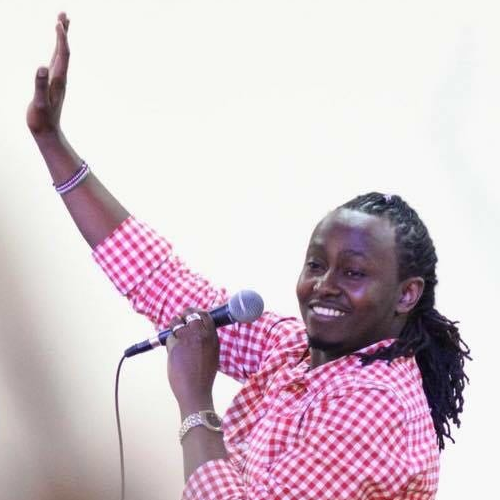 Artist
Alex
V1.
kwenye vumbi ulitoa, Namchovi ulinifuta
( from the ashes you raised me and wiped all my tears)
Chorus:
Tinge yesu malo, malo malo (we lift you higher, higher and higher)
V2. Niwekete nesa, (you have done me well)
V2. Vaie ngai tawe….(there is no one like you)
Malo Malo
Group lyrics
Chorus.
Thomas: intro
Verse 1
Zangi- kwenye vumbi ulitoa
Namchovi ulinifuta( from the ashes you raised me and wiped all my tears)
Judy- you've been the lamp unto my feet
Been my rock,my God, my peace
Sam- Even I couldn't feel you were
always there with me
Anita- Umenipigania….. Baba
Dhoruba ukatuliza….(you have calmed the storm and fought my battles
Chorus
Zangi-Tinge yesu malo, malo malo (we lift you higher, higher and higher)
Beat- Uinuliwe baba juu juu
Zangi-Tinge yesu malo, malo malo
Beat- Uinuliwe baba juu juu
Verse 2
rose- Gathoici daci toma…. Kure we kure ( I give you my gratitude)
Rah- Amokera amokera icio… Neciaku wee rei
( receive all the glory it all belongs to you.
Shiru-Orotora ukumagio ….tene na tene
Ehh tene na tene
( I will live to praise and glorify you forever and ever)
Zan- Niwekete nesa,
(you have done me well)
Anita- Mwiyai wee
( ahh my saviour)
Zan- Vaie ngai tawe….
(there is no one like you)
Judy- The lion of Judah
CHORUS
Bridge
Liz- No one can compare to you
You are the one and only
Law-Joins in second round
Sam: The only God the lion and the lamb,
Chorus x 2
Find Out More
Take a look at the video clips page and you'll see the kind of stuff I work on. It ranges from documentary and prime time telly to music video and commercials. And there's a CV/ Resume to download if you need.
Save